Archives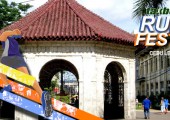 Comments Off on Runfest 2015 @ Cebu – September 27
We're looking forward to have Runfest at Cebu in 2015. Watch out for more announcements.
read more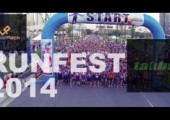 Comments Off on Takbo.ph Runfest 2014 Video Highlights
Here's the video highlights from Takbo.ph Runfest 2014.  About 4,000 runners joined us as we celebrate the 6th Anniversary of Takbo.ph.  Glad to see old and new faces in this annual event. We're looking forward to see you in the next Takbo.ph Runfest 2015.
read more