May 15, 2016 at 8:00 am
Comments Off on Runfest 2016 @ Bacolod – September 4
We're back! We're bringing Runfest back to The City of Smiles!
Takbo.ph Runfest 2016 – Bacolod Leg will be on September 4, 2016. Join us in the 3KM, 5KM, 10KM and 21KM race categories. Celebrate Running with our annual anniversary run.
Takbo.ph Runfest 2016 – Bacolod Leg
September 4, 2016
3KM/5KM/10KM/21KM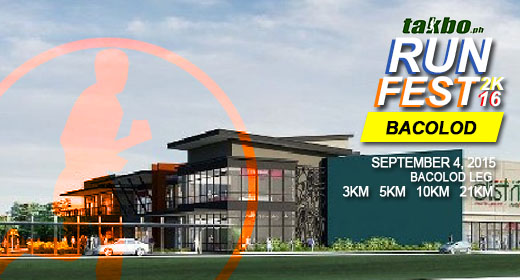 EVENT DISTANCES
3KM, 5KM, 10KM, 21KM
21K – all finishers will have medals
10K – top 150 finishers will have medals
5K – top 150 finishers will have medals
REGISTRATION FEE
3K – Php 350
5K – Php 450
10K – Php 550
21K – Php 750
REGISTRATION VENUES
Planet Sports City Walk
New Balance, The District North Point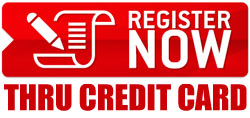 Takbo.ph RunFest 2016 Singlet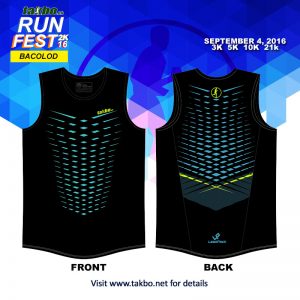 Takbo.ph RunFest 2016 21KM Finisher Shirt
Finisher Medals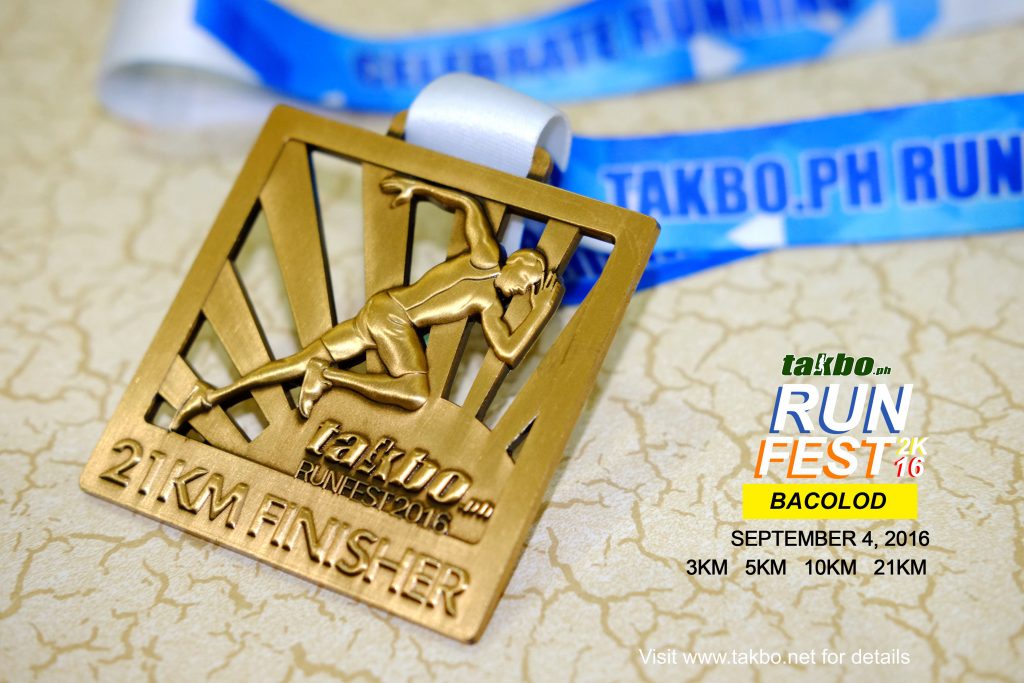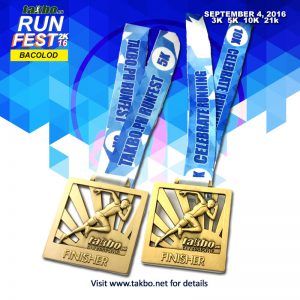 Actual Singlet Design